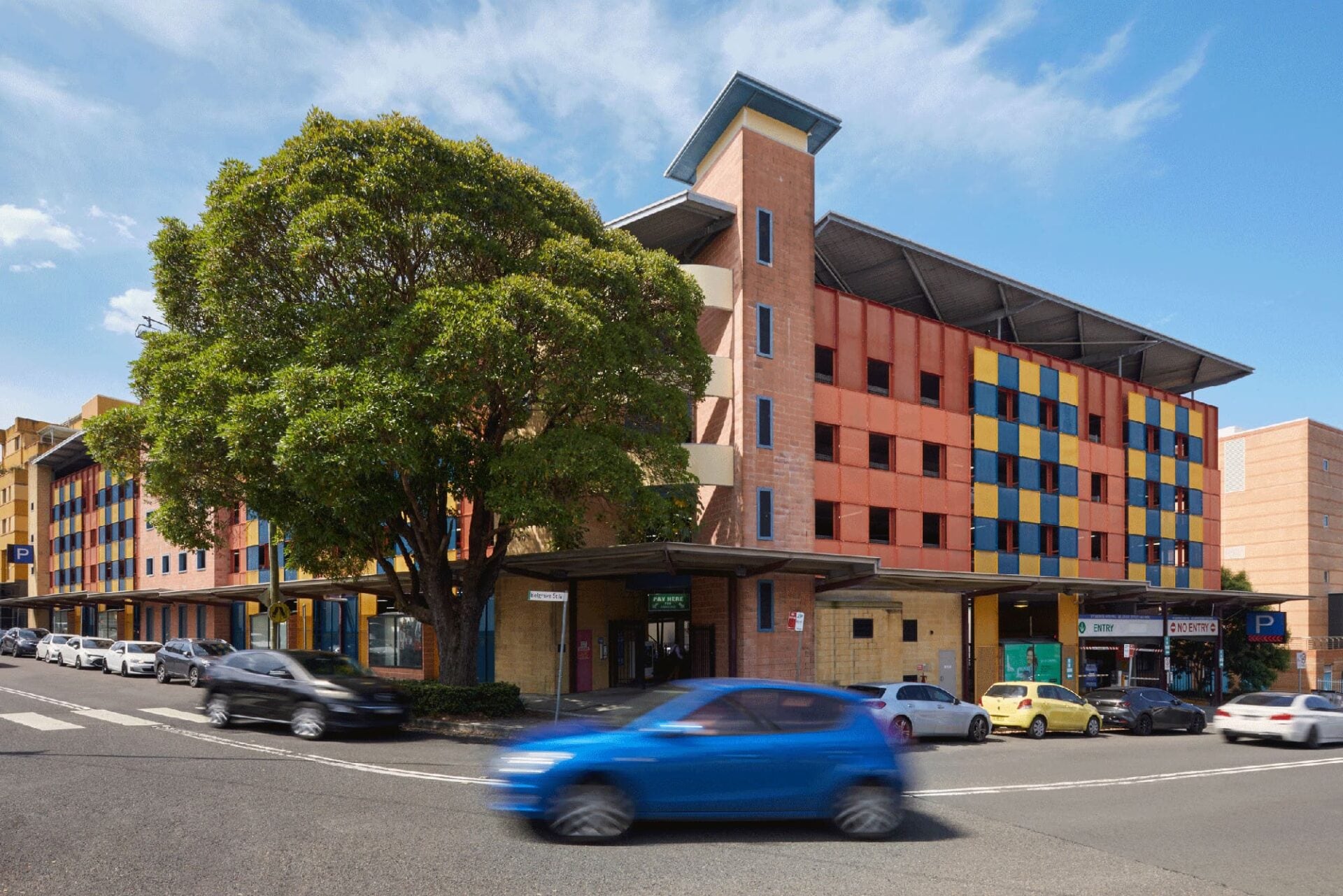 Key Project Details
Location

Kogarah, NSW

Number of bays

1,130

Client

South Eastern Sydney Local Health District

Builder

Richard Crookes

Operator

Point Parking

Facilities Maintenance

Point Parking

Lease Term

24.5 years

Completion Date

June 1999
The St George hospital is located approximately 18 km South of the Sydney CBD.
IPG led the design, construction and financing of the Gray Street car park located on the site and operates this car park and an additional multi-level car park constructed by NSW Health under a 25 year lease granted at completion of the asset. The car park comprises 1,130 bays split across two above ground multi-level car parks on the site and a small number of at-grade parking bays across the campus.
All entry and exit points have automated/swipe card gates and CCTV cameras are installed throughout the facility. LED lighting has been installed to improve the energy efficiency of the facility.
Website Information
LED Lighting

24/7 remote monitoring

CCTV monitoring